2synfuel - Fuels and Hydrogen from Sewage Sludge
TO-SYN-FUEL is a project funded by the Horizon 2020 EU research and innovation program, which aims to produce synthetic fuels and green hydrogen from organic waste biomass, mainly sewage sludge.
The project complies with the European Commission's proposal for RED II, the post-2020 Renewable Energy Directive. The proposal introduces phasing out of conventional biofuels and sets a minimum target for advanced biofuels for transport. Therefore, there is an urgent need to bring innovative biofuels from renewable raw materials to the market. As part of the European Union's Horizon 2020 innovation program, Susteen Technologies is working with European industrial and research partners to develop demonstration plants for the refining of bio-crude oil and the production of hydrogen from sewage sludge and market and food waste.
The projects have already shown the production of diesel and gasoline fuel in line with European fuel standards, which are suitable for every internal combustion engine without further admixture.
In the next step, a small industrial demo plant for the recovery of approx. 12 t/day of sewage sludge in the Upper Palatinate will be built by the beginning of 2020, which will then be tested by 2022. The production of aviation fuels and sustainably produced hydrogen are also core topics of the projects.
In the long term, TCR® technology will enable the environmentally friendly conversion of organic waste into raw materials to the refinery of renewable fuels with the quality of fossil fuels that can be used directly in existing oil infrastructure.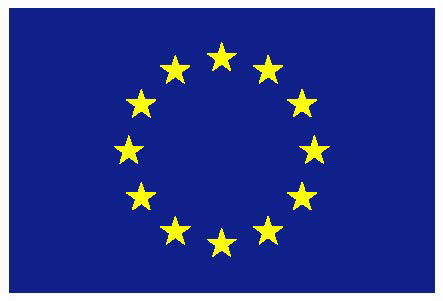 This project has received funding from the European Union's Horizon 2020 research and innovation program and grant agreement No 745749. The project responds to the topic LCE-19-2016-2017, Demonstration of the most promising advanced biofuel pathways.